Wherever this day finds you, may you be able to give thanks for the good in your life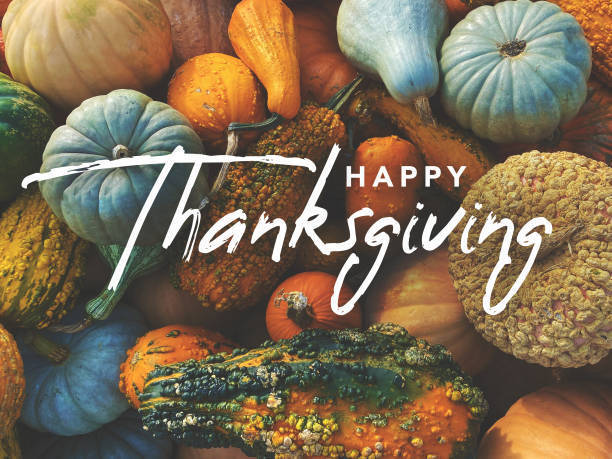 The Career Center and Alternative School teachers and staff honored Mr. Dunkin for his military service. Thank you to Mr. Dunkin and all of our veterans!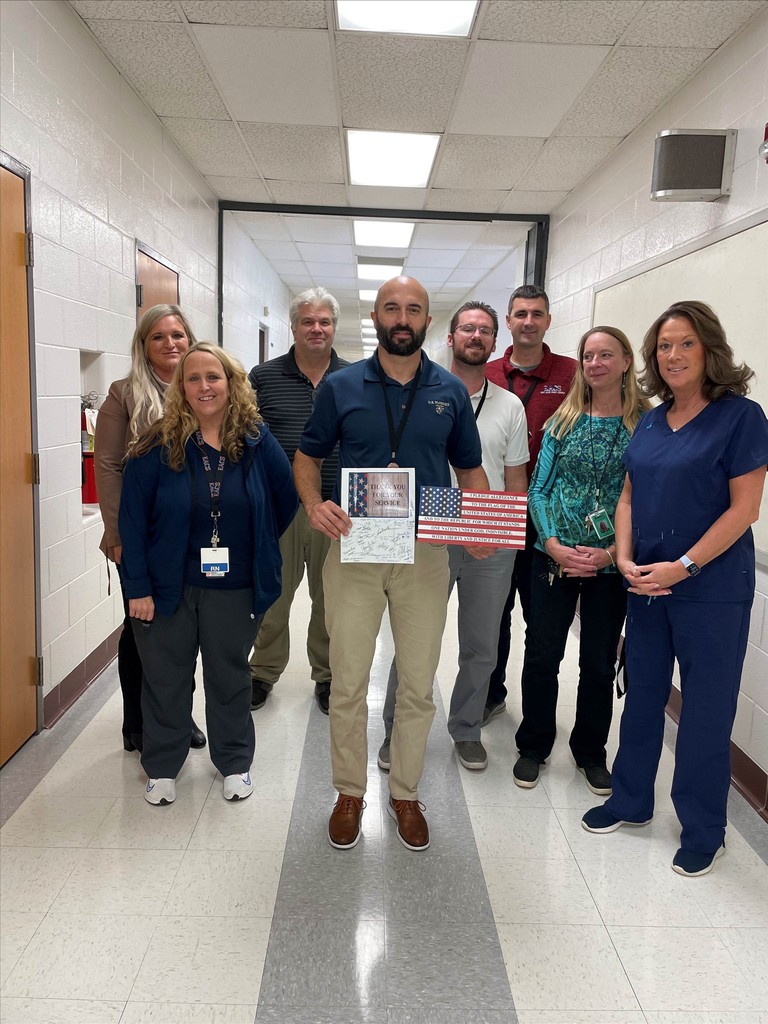 The Construction Trades field trip is cancelled today, 11/3/22, due to the 2 hour delay.
Good morning! Today is Thursday, November 3, 2022 and East Allen County is operating on a 2 hour delay. Students will be picked up 2 hours later than their normal pick up time. Thank you and have a nice day!

The CNA Medical Terminology class had a great time outside studying their bones!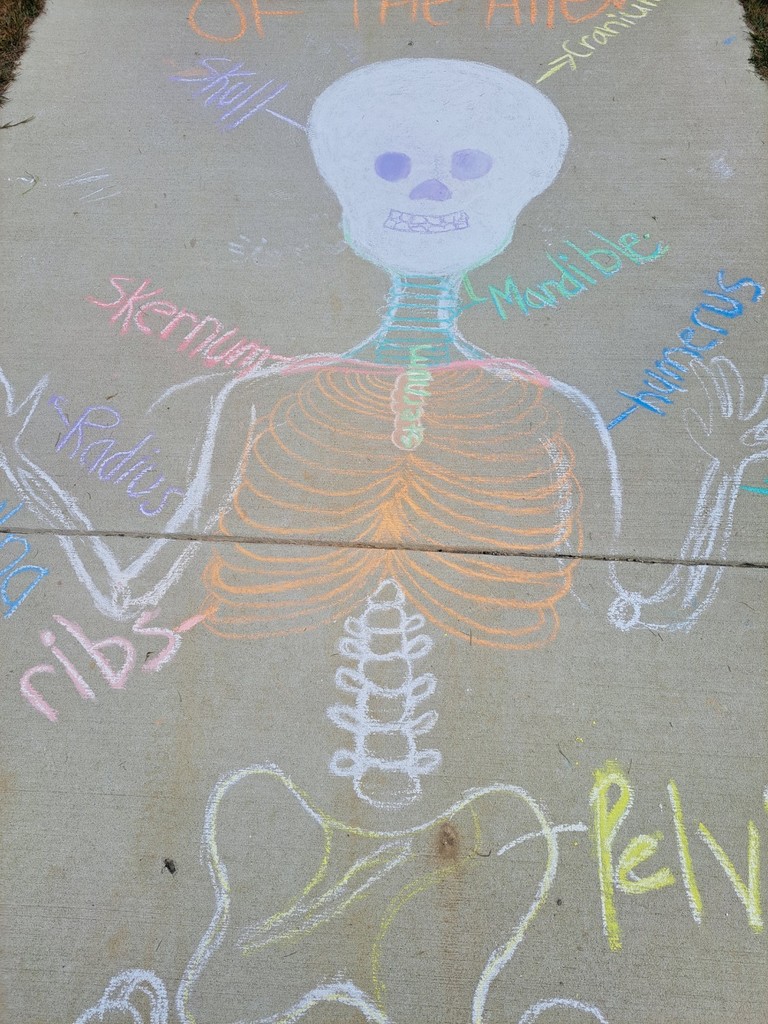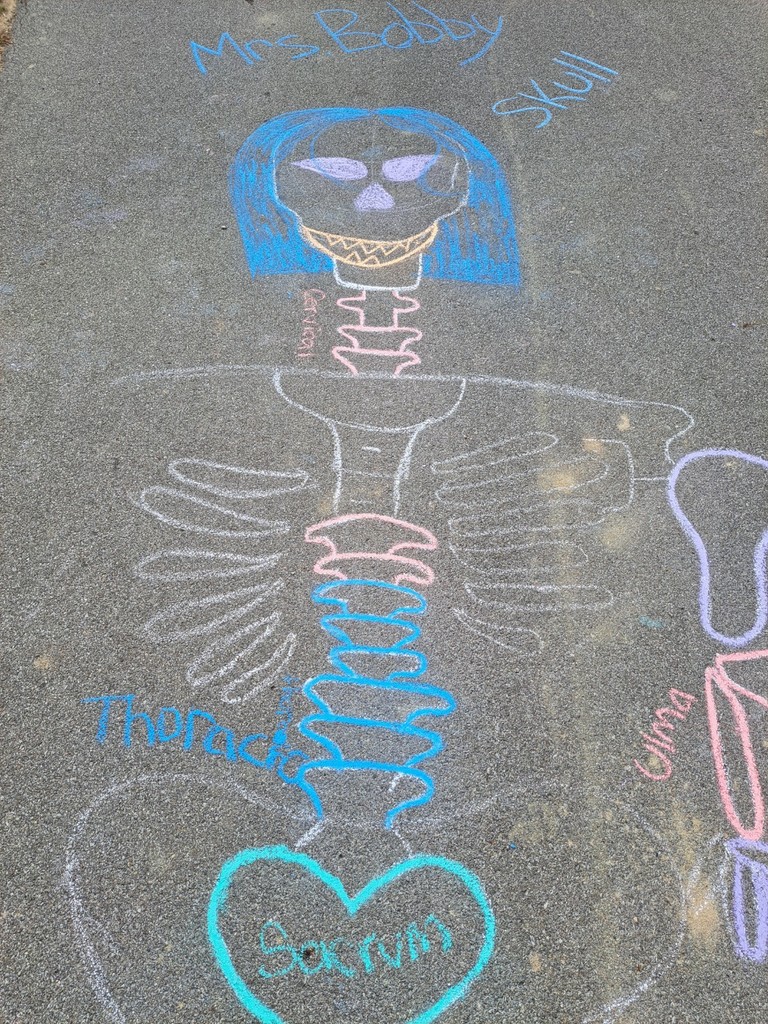 Today 9/14/2022, East Allen County Schools is under a 2 hour delay with no early collaboration dismissal. Buses will pick students up 2 hours later than their normal time. School will start 2 hours later than the normal start time. Students will be dismissed at their regular time. Thank you and have a nice day.

Career Center & Alt School Staff members are participating in District In-Service activities today while our students get a well-deserved and needed day off!


Huge shoutout to Barry Tippmann for loaning the Construction Trades program his Bobcat for the day! The students loved it!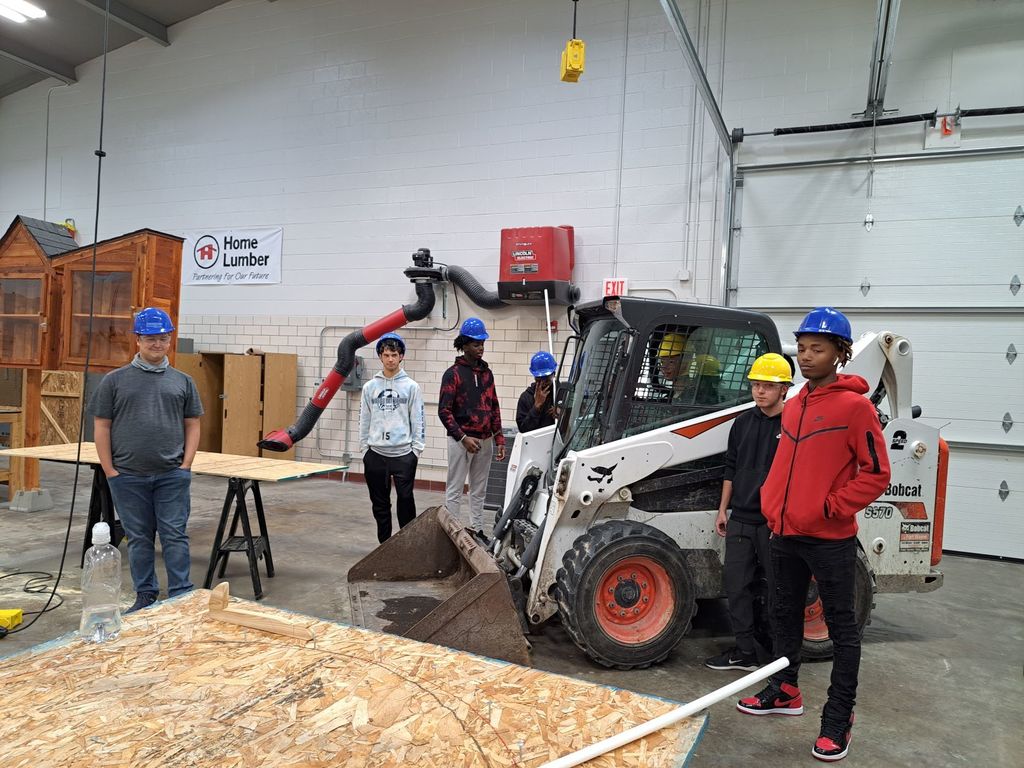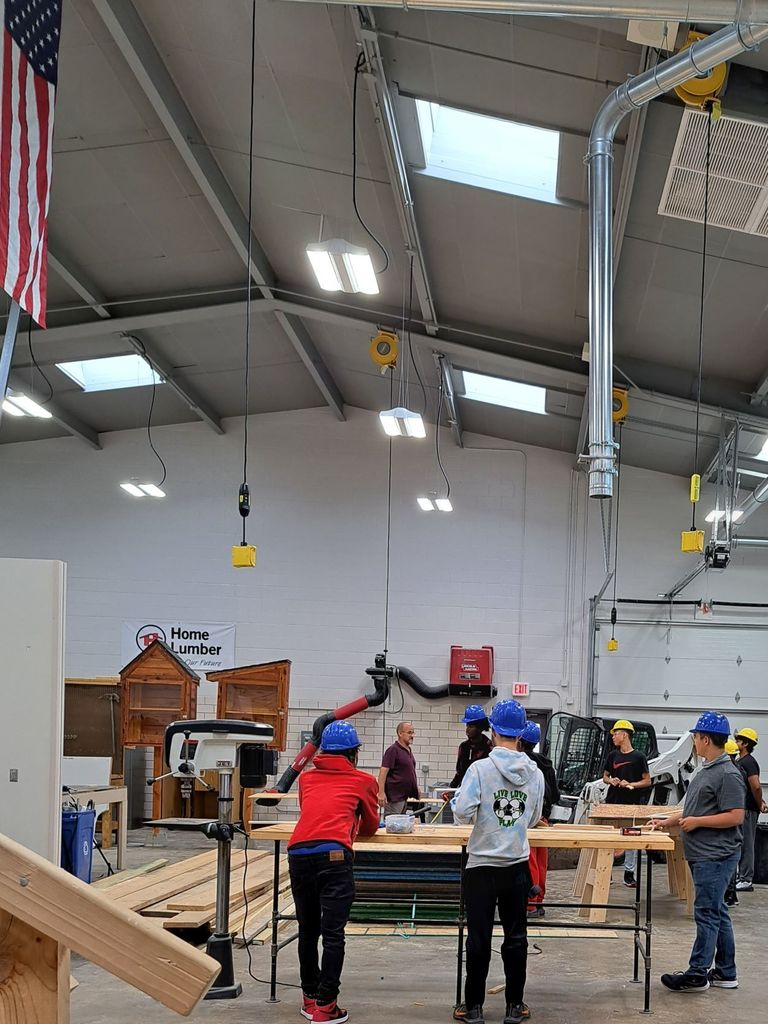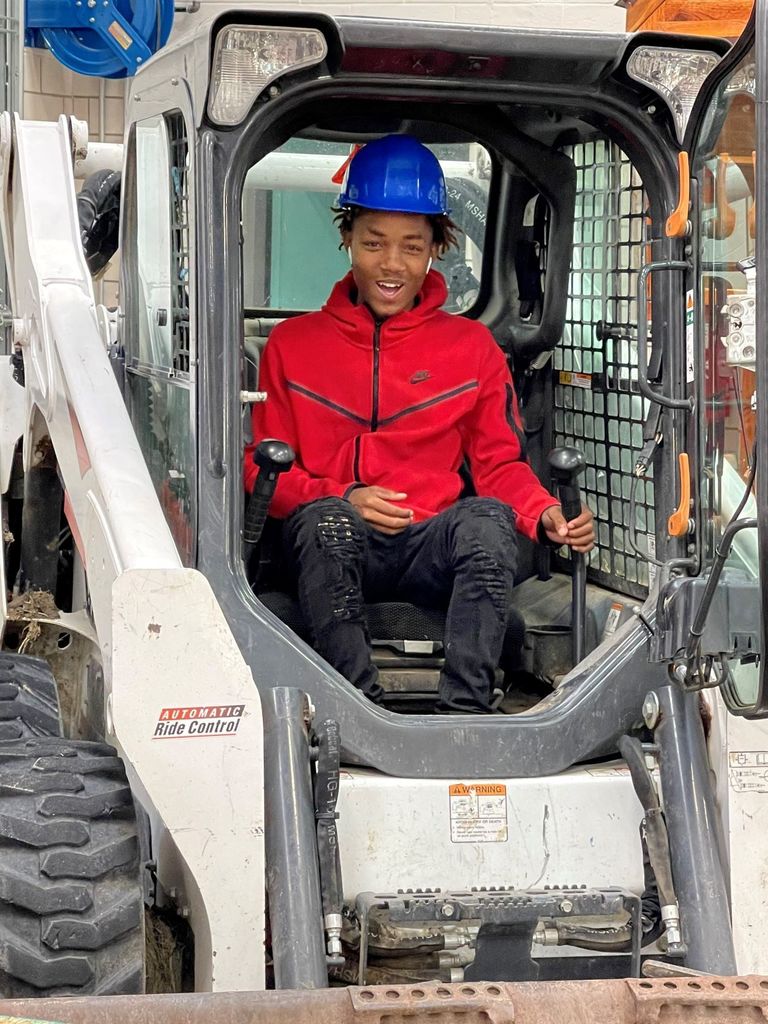 Great things happening today at the EACS Career Center!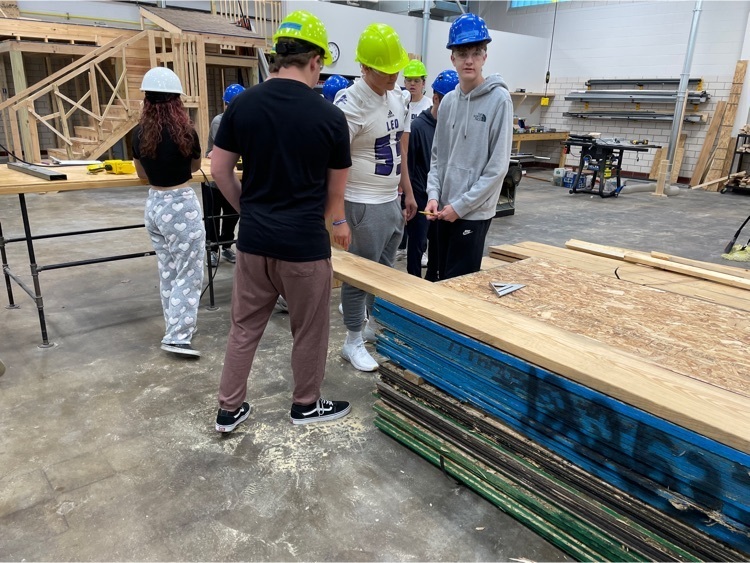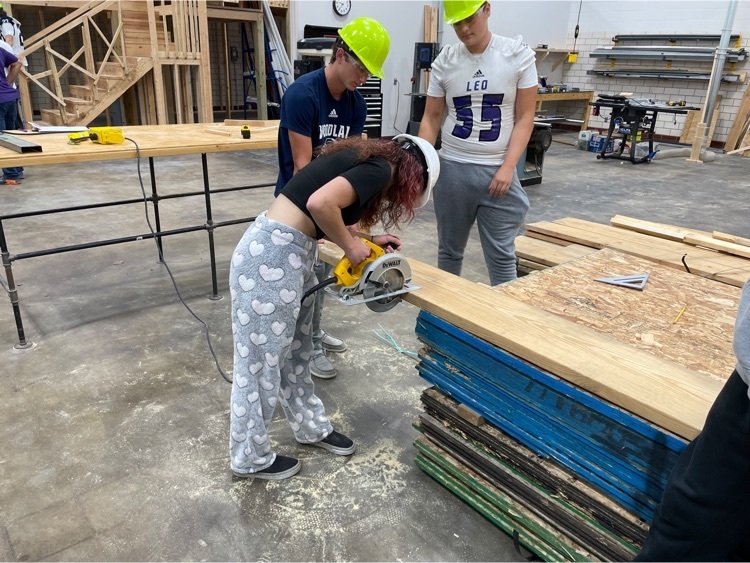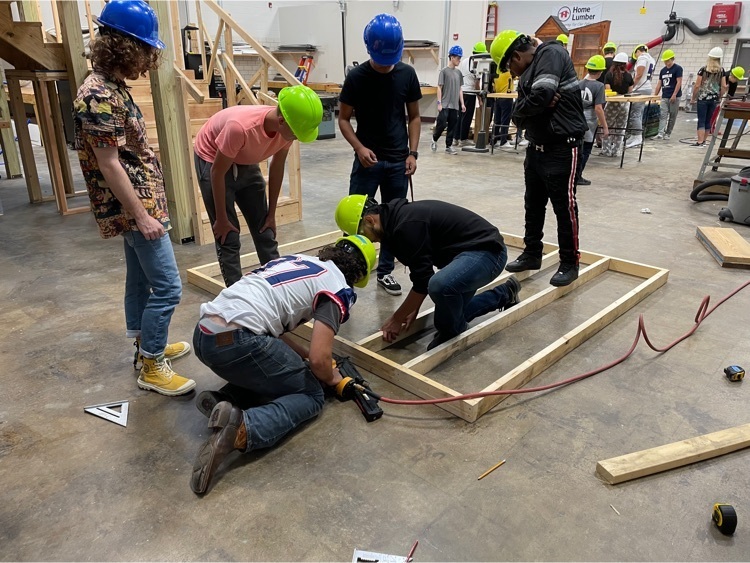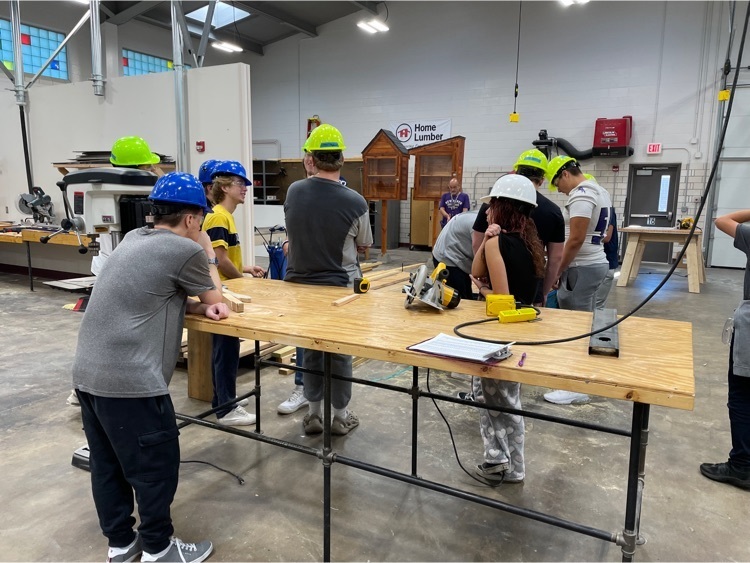 Back to School Night is TONIGHT! 3:30-7:00 Come out and meet your student's instructor and see the classrooms!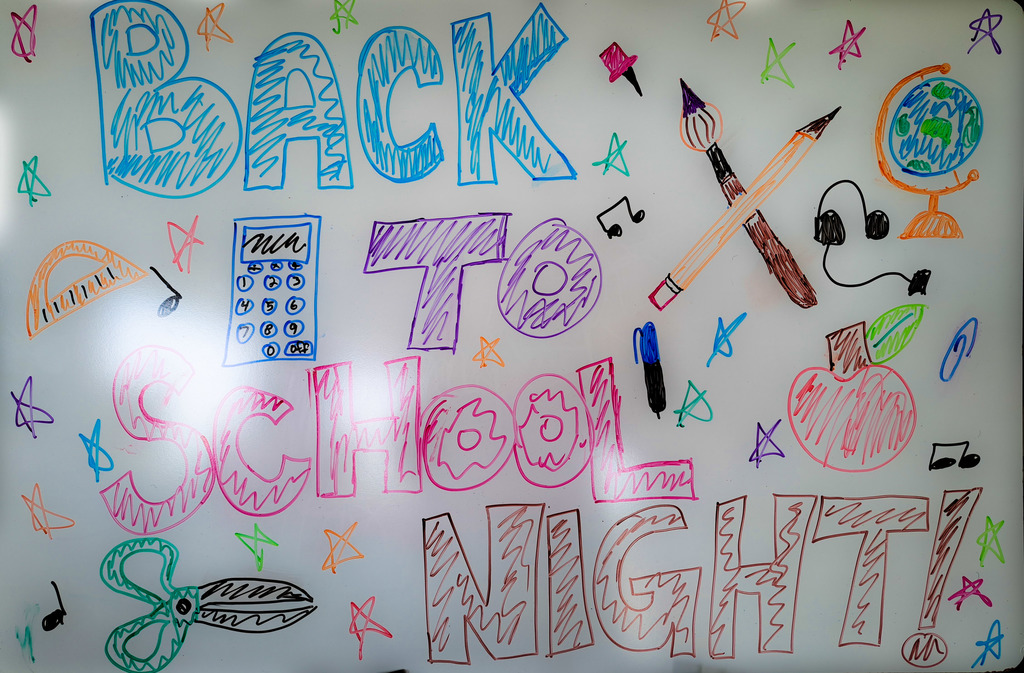 Pharmacy Tech students at the East Allen Career Center!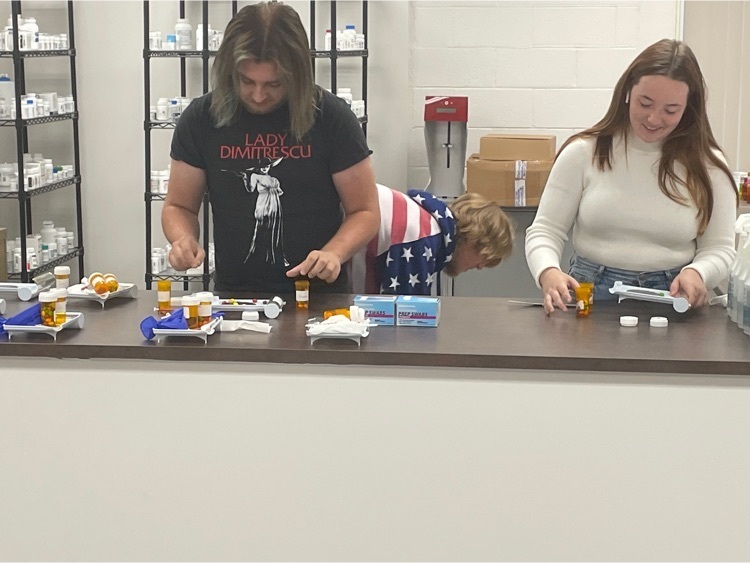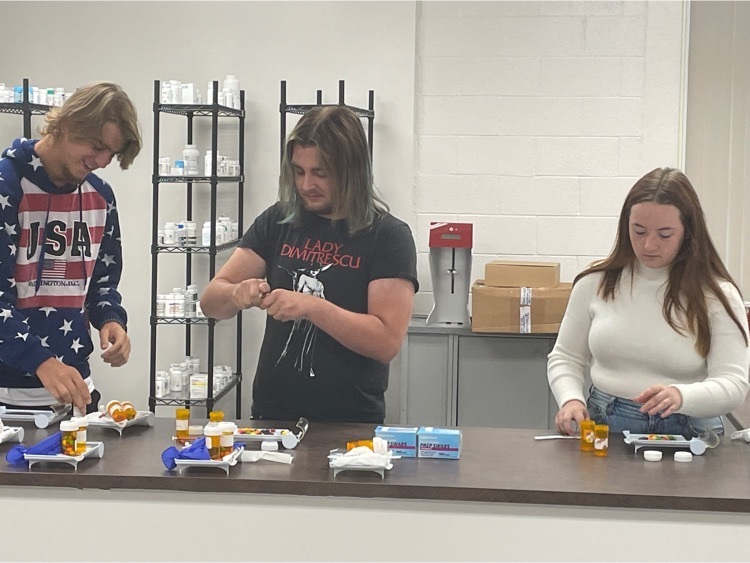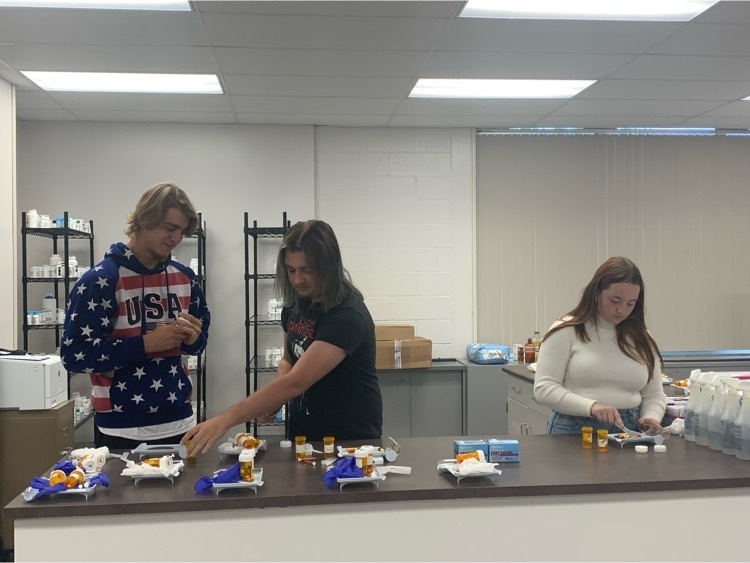 EACC/EAAS Head Custodian, Radi Butler, was invited to the EACS Board Meeting to accept the recognition plaques for herself and Brian Gerardot's "Outstanding Building" award for the 2022-2023 school year! Two years in a row! We love our custodians!!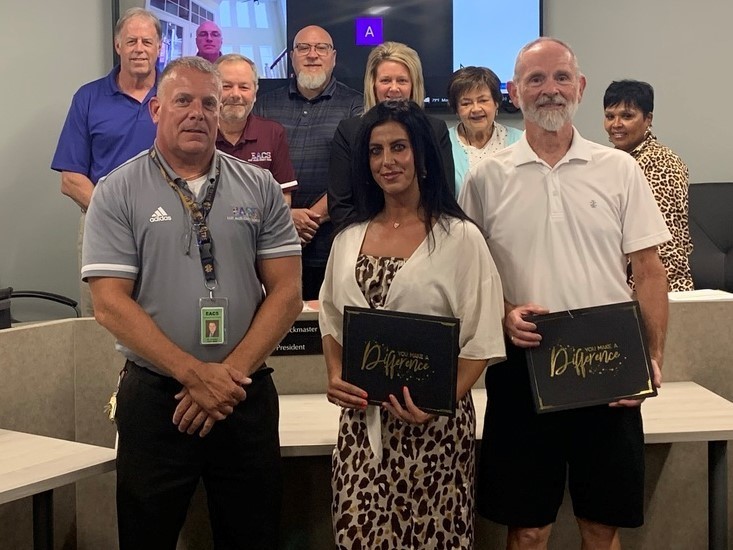 Oops! We did it again! Outstanding Building Award! #weloveourcustodialteam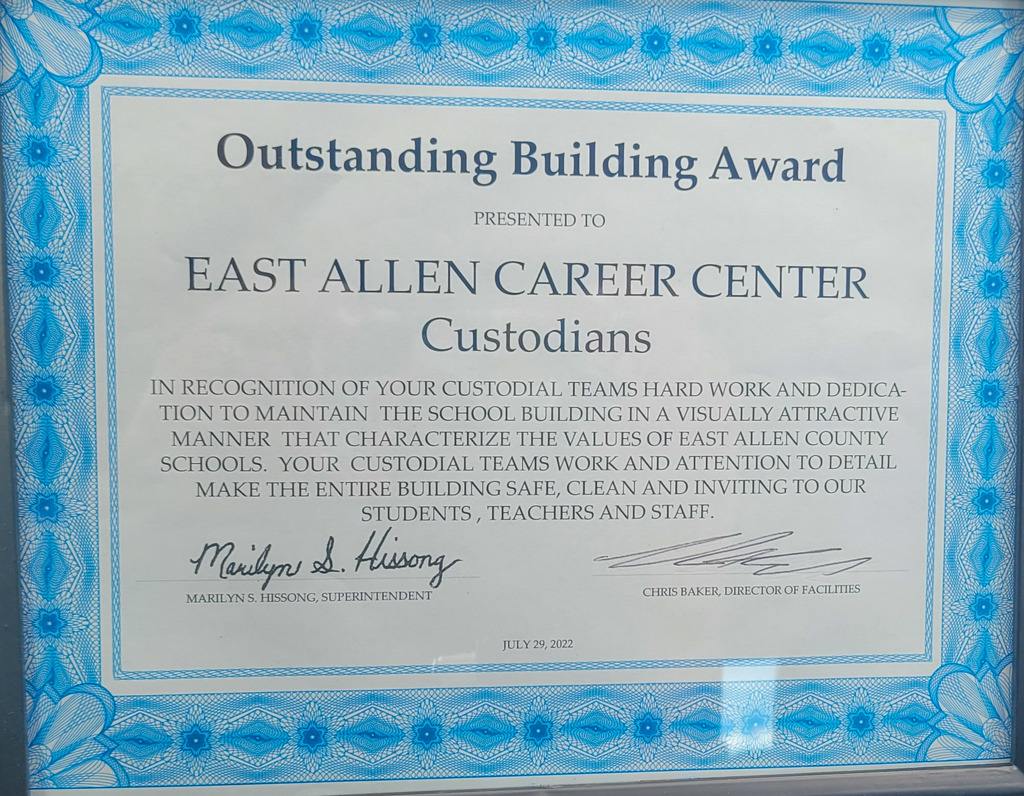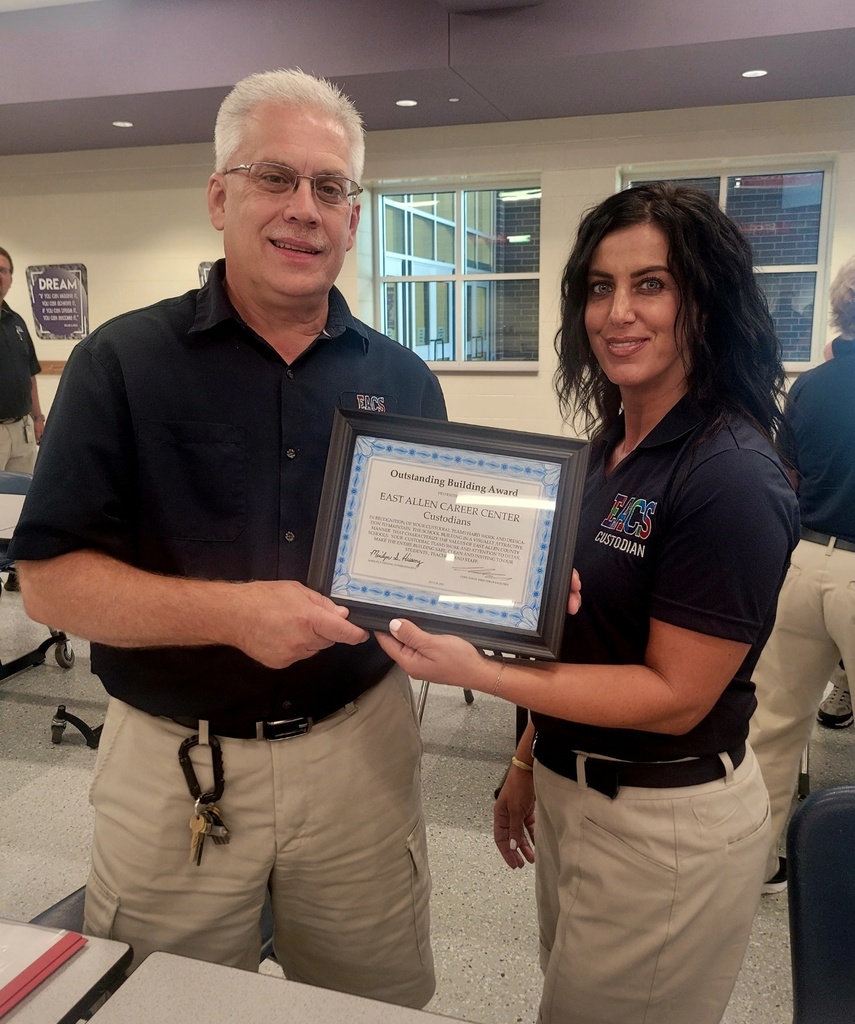 CPR training at East Allen University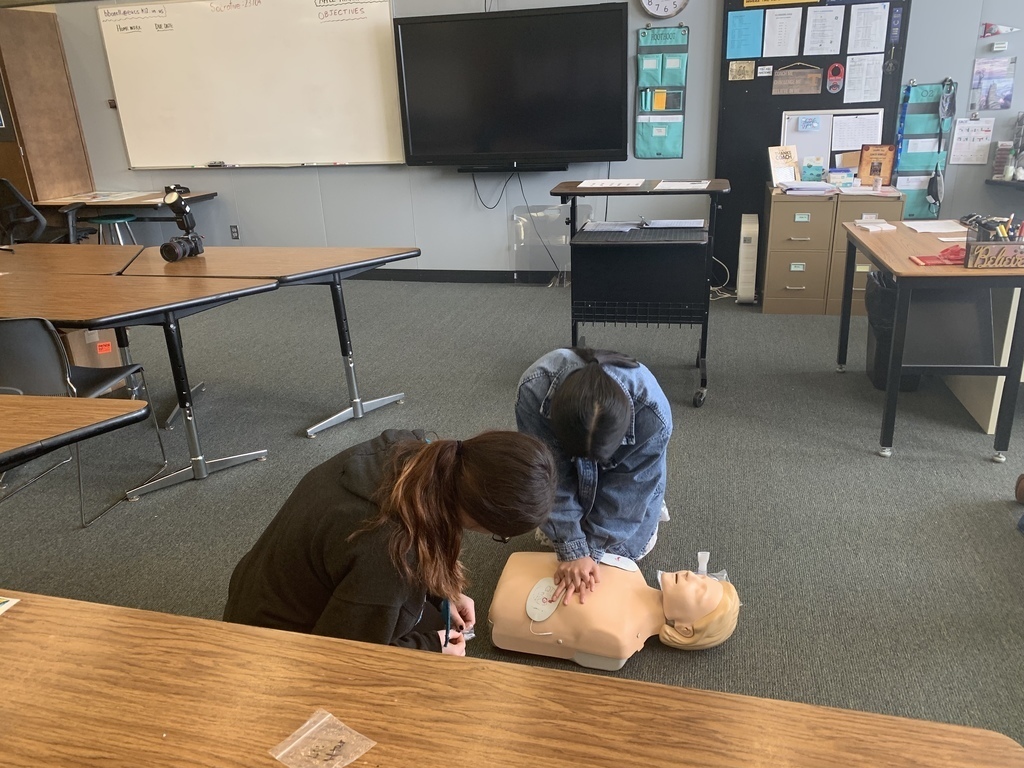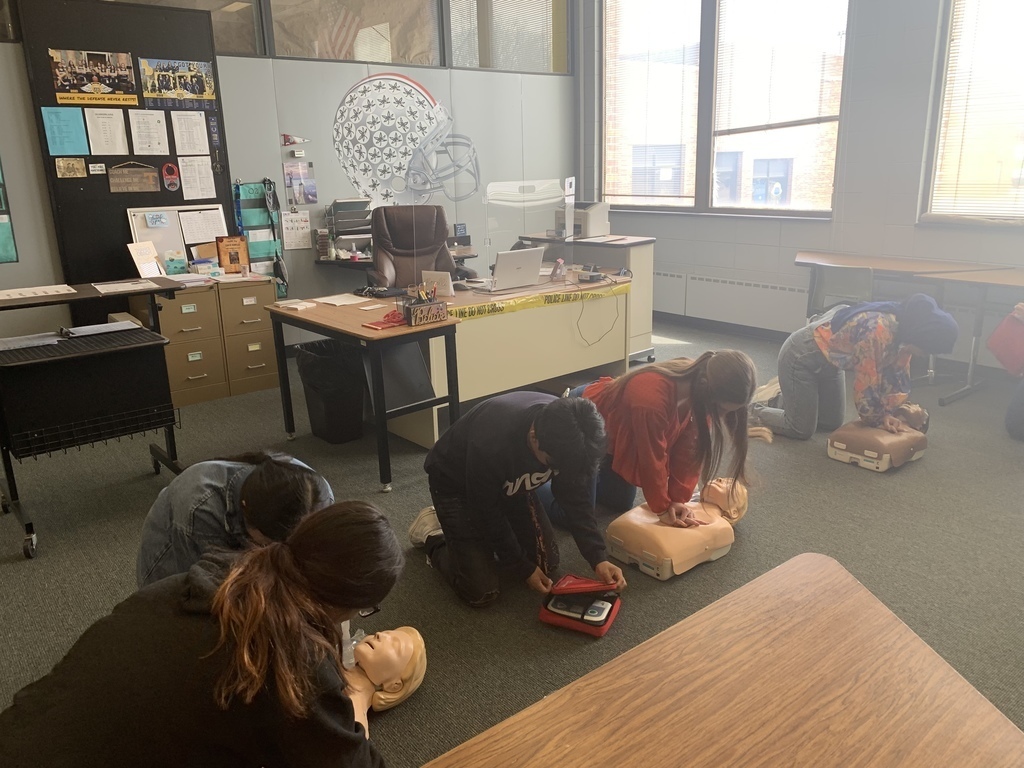 Prince Chapman students participating in Sensory Room walk.